More than Window Dressing, Window Treatments also Help You Save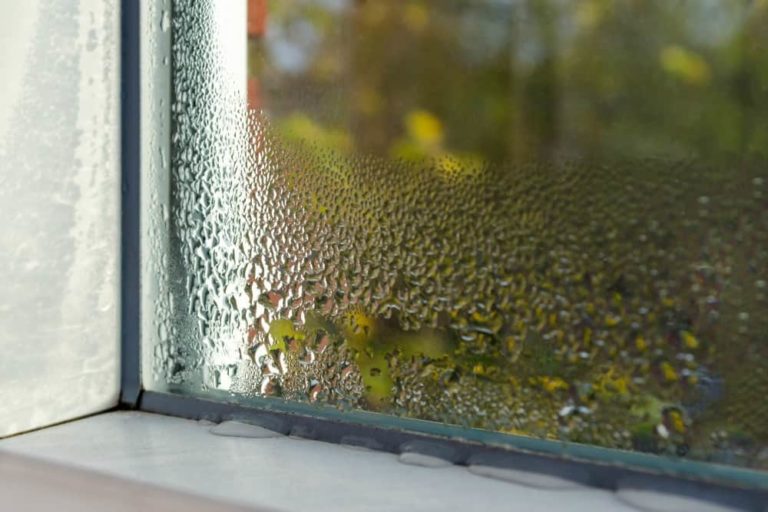 When you customize your home's decor, your choice of window treatments is a blended reflection of your personality and design preference. But did you know that dressing your home's windows also can save money on your heating and cooling bills? Windows magnify the sun's rays as they enter your Florida home, imitating the fundamentals of how greenhouses keep plants warm. Window treatments can help you harness this warmth in winter and block it in summer, increasing your comfort while decreasing your energy costs.
Windows have two sides, which allows you to dress them on the inside and outside of your home. This gives more bang for your energy-efficiency buck. Design both sides of your windows with this thought in mind to maximize your energy savings.
Use these window-dressing tips when choosing your energy-efficient strategies:
Draperies. Draperies at windows that catch the incoming summer sun can reduce heat gain by up to 33 percent, particularly if the draperies are a medium color with a white plastic backing. In the winter, leaving the draperies open during the day helps warm your home, and drawing them at night helps reduce winter heating costs.
Shades. Window shades may be a more cost-efficient option for you instead of draperies. Dual shades are reversible, depending on the season. Install dual shades with the white side facing outward in summer to reflect heat, and with the dark side facing outward in winter to absorb heat.
Blinds. Interior blinds that are lowered and closed can reduce the heat gain at sunny windows by up to 45 percent. You also can install exterior blinds to help shade the outsides of sunny windows.
Screens. Window screens diffuse the sun's rays through the mesh material, reducing the intensity of direct solar heat. Screens are most effective on east- and west-facing windows.
In the Brandon area, Gulf Coast Air Systems is your home energy-efficient expert. Please call us to find out how window treatments can help you increase your home's efficiency and save money on your utility bills.